/ research
Freshwater fish safe zones: a conservation strategy for river ecosystems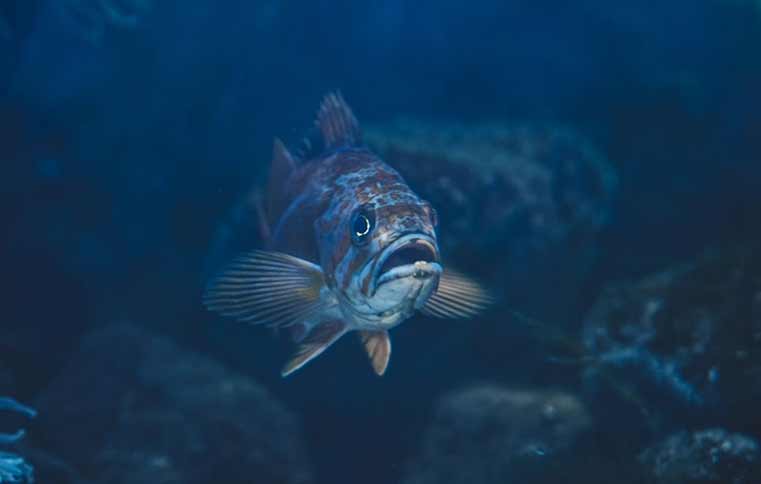 'Freshwater fish safe zones' (FFSZs), can be defined as 'river reaches important for biodiversity maintenance and connectivity of a river, protected and conserved through legislative measures and local stakeholders' support', offering protection to highly threatened river reaches requiring urgent legislative intervention.
A paper published in the journal Current Science entitled, "Freshwater fish safe zones: a prospective conservation strategy for river ecosystems in India" stresses that "the drastic state of Indian rivers and their biodiversity calls for novel protection and management strategies".
This novel idea proposed by Dr Nishikant Gupta , Dr Rajeev Raghavan, Dr K. Sivakumar and Dr Vinod B. Mathur stress that "for setting up of FFSZs in India, the policy makers need to be convinced regarding their long-term benefits.
The authors conclude their paper by mentioning that "we understand that FFSZs cannot safeguard river ecosystems from all potential threats on their own hence, will require the support of ongoing and future river conservation policies to have a holistic and substantial positive impact on rivers and their rich biodiversity".
Key Research Points
1. Every major river system in India should have representative FFSZs to protect critically important habitats of native and endemic fish species.
2. The exact geographical boundaries of river reaches that need to be managed and conserved should be well defined.
3. Spatial zonation of FFSZs should be delineated in the form of both 'core area' and surrounding 'buffer areas'.
4. An integrated management plan for each FFSZ should be prepared in consultation with all relevant stakeholders, with a participatory mode of governance.
5. The impacts of the surrounding terrestrial areas to the river reach should be evaluated.
6. The wider ecological benefits of FFSZs should be assessed through rigorous field studies.
7. Keystone and flagship species connected with FFSZs need to be identified to help gather local, regional and international support for conservation and generate funds for research.
8. The possibility of obtaining legislative support for FFSZs should be worked out in consultation with policy makers and politicians.
9. Regular monitoring of the established FFSZs should be carried out, and research needs to be undertaken to understand additional conservation issues.