/ Featured
Let the good thoughts flow, not the WATER….!
By: Manali Dharme | Date: 24th August 2018
Before dealing with an issue, it is necessary to know about it; And this blog aims upon that only.
We all know that, wasting water values equivalent to the wasting of money. At an instance, money can be replenished, but water cannot be. So awareness is the first step towards the cure of a particular issue.
According to the study and report of many sources, India is facing a severe issue of WATER SCARCITY, leading to the severe water crisis.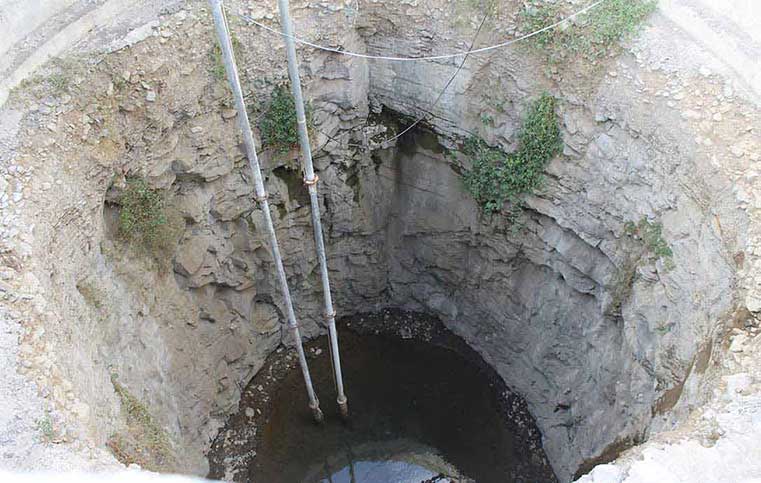 Around 600 million people face severe water shortage. Approximately 200000 people die every year due to inadequate access to clean water. By 2030, India's water demand is projected to be twice the available supply.
---
YOU MAY LIKE:
WHY IS RAIN WATER HARVESTING NOT WORKING IN PUNE?
---
Indian cities are likely to run out of groundwater in the following years and may encounter a "DAY ZERO".
This graph shows the lack of community contribution tendency, which is also applicable for Pune.
We all should know that, how the water crisis actually arises??? In India, there is an inefficient use of water for agriculture where, traditional irrigation methods cause a maximum loss due to evaporation, drainage, percolation, water conveyance, etc.
Hence, every citizen should be aware of his/her duty while working for saving water and fighting against the water crisis. Every individual's efforts will count for a better future.
---
YOU MAY LIKE:
WHAT CAN WE LEARN FROM TRADITIONAL INDIAN RWH SYSTEMS?
---
So there is an imminent need to deepen our understanding of our water resources and their usage. We need to make efficient and sustainable use of the water that is made available to us.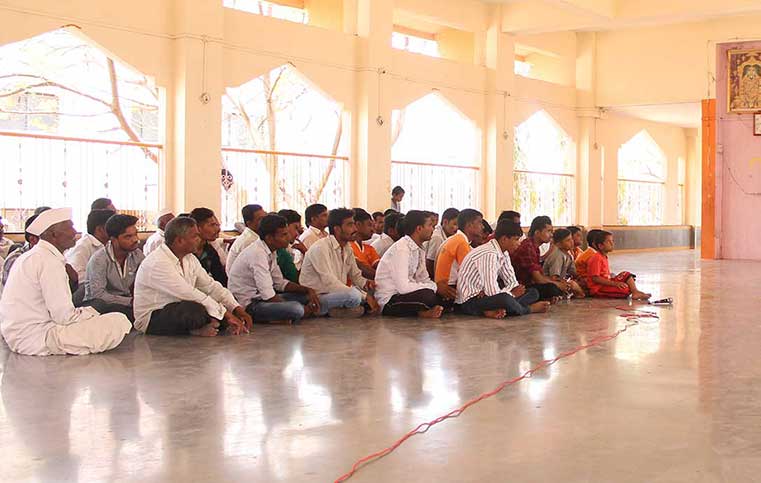 Using micro-irrigation techniques, reviving the traditional aquifers, making efficient use and management of water in urban consumers, are some of the prime measures of the water crisis.
LASTLY…CREATE AWARENESS…MAKE LIMITED USE OF WATER…. SAVE WATER…. SAVE THE MANKIND…