/ Featured
The Kaleshwaram Lift Irrigation Project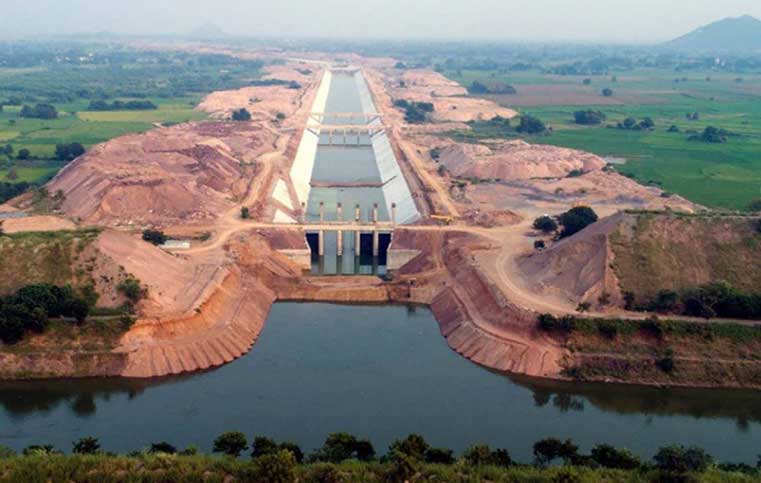 The project was inaugurated by Telengana CM Chandrasekhar rao along with CM of Maharashtra and Andhra Pradesh on June 21. The project costed nearly 8.6 billion dollars and is the world's largest multi-stage, multi-purpose lift irrigation project.
Project is built across the Godavari river and will lift water to a height of half a kilometer. The lifting of water will result in the usage of 7 pump houses which in turn will require 4300 MW of power for operation. The power generated by this project is expected to touch a rough figure of 27000 MW by 2020.
It comprises 1,832 km water supply route, 1,531 km gravity canal, 203 km tunnel route, 20 lifts, 19 pump houses and 19 reservoirs with a storage capacity of 141 TMCs. The project is designed to irrigate 45 lakh acres for 2 crops in a year, meet the drinking water requirement of 70% of the state and also meet industrial requirements.
This is a true engineering marvel and is also considered the fastest completed large scale projects of our country. This is another wise and significant step towards sustainable development.