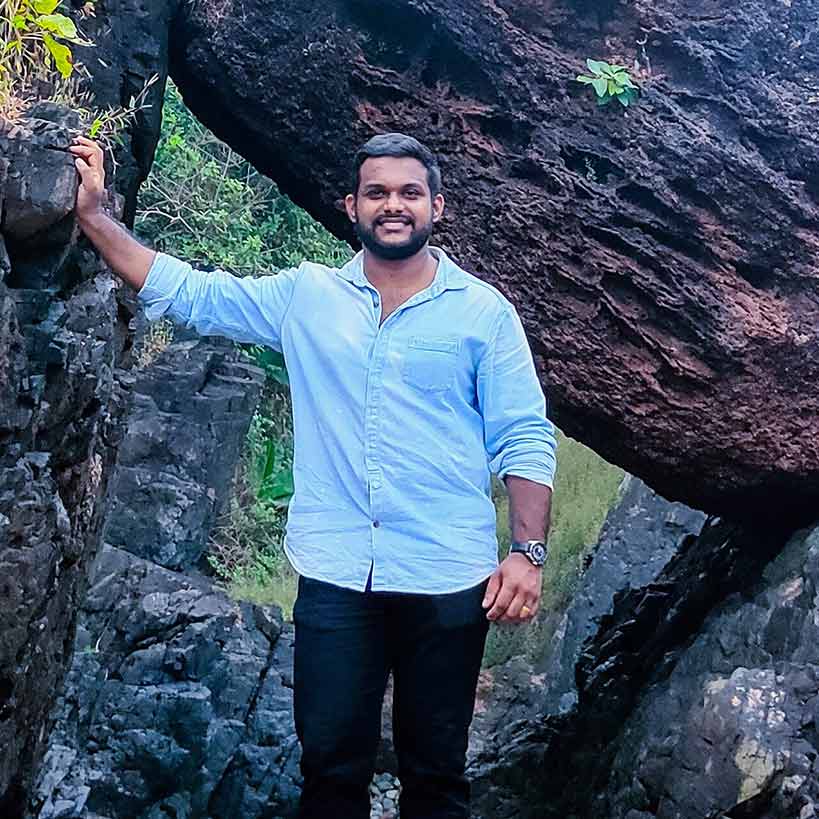 Writer & Volunteer
Nikhil is an Experienced Freelance Writer and Pharmacist, currently migrating into the Environment Protection, Wildlife Conservation and Climate Change Adaptation cum Mitigation field as a Conservationist, Environment Writer and Policy Researcher.
He is a post graduate in Public Administration and is currently working as an Intern with WWF - India, while also pursuing a Post Graduate Diploma in Environmental Law and Policy, offered by NLU, Delhi and WWF.
Nikhil has more than 20 publications in several magazines to his credit, apart from the one's he has published on his personal blog.